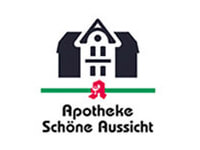 APOTHEKE
SCHÖNE AUSSICHT
Warburger Straße 93
33098 Paderborn
Tel.: 05251 64222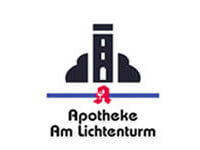 APOTHEKE
AM LICHTENTURM
Lichtenturmweg 41
33100 Paderborn
Tel.: 05251 64555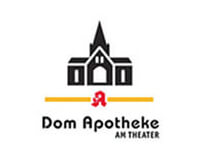 DOM APOTHEKE
AM THEATHER
Neuer Platz 2
33098 Paderborn
Tel.: 05251 282865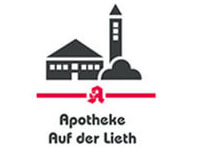 APOTHEKE
AUF DER LIETH
Auenhauser Weg 7
33100 Paderborn
Tel.: 05251 66991
We will give everything
for you to feel well.
We are happy if we live up to your wishes and expectations. That is why premium advice and outstanding service are our top priorities.
The employees in our pharmacies are motivated and qualified to crystallize together with you the best individual solutions for your health and well-being that are on the market.
­
German – Wir sprechen Deutsch.
Arabic – نتكلم العربية
Turkish – Biz Türkçe konuşuyoruz.
Russian – Mo Pyccku.